Planetary gearreducers - General information
Coaxial planetary & right angle reducers

FUNCTIONAL DESCRIPTION 

The planetary gearbox allows,with extremely limited dimension, axial motion reductions.

The manually or motorized system (handwheel, motor) transmits motion to three planetary wheels (1.) arranged on a satellite holder (4.) fixed to the output shaft (6.) which will rotate integral with a suitable reduction.

The planetary ruts rotate on the inner ring (3.). The system described represents one stage.

It is possible to combine several stages to obtain high reductions and torque values.

1. Sun gear (input shaft)

2. Satellites

3. Internal tooth crown

4. Carrier (output shaft)

5. Input shaft

6. Output shaft
USEFUL INFORMATION
DURATION:it depends on the external and working conditions, the multiple variation possibilities do not allow to define an applicable duration to all cases.
USE COEFFICIENT: this is the parameter for determining the type of duty of the reducer, continuous or intermittent. It is obtained from the single intervals in which the gearbox is under load (acceleration, motion, constant, braking), expressed in minutes or percentage.
NOMINAL TORQUE: torque that the reducer can transmit continuously.
ACCELERATION TORQUE: maximum torque that can transmit for limited periods.
EFFICIENCY: it is the ratio between the output power and the input power.
➜ The data contained in this sheet are approximate values, for more detailed and cutomized information, please contact directly our technical dept. The company always reserves the right to make technical modifications.
APPLICATION EXAMPLES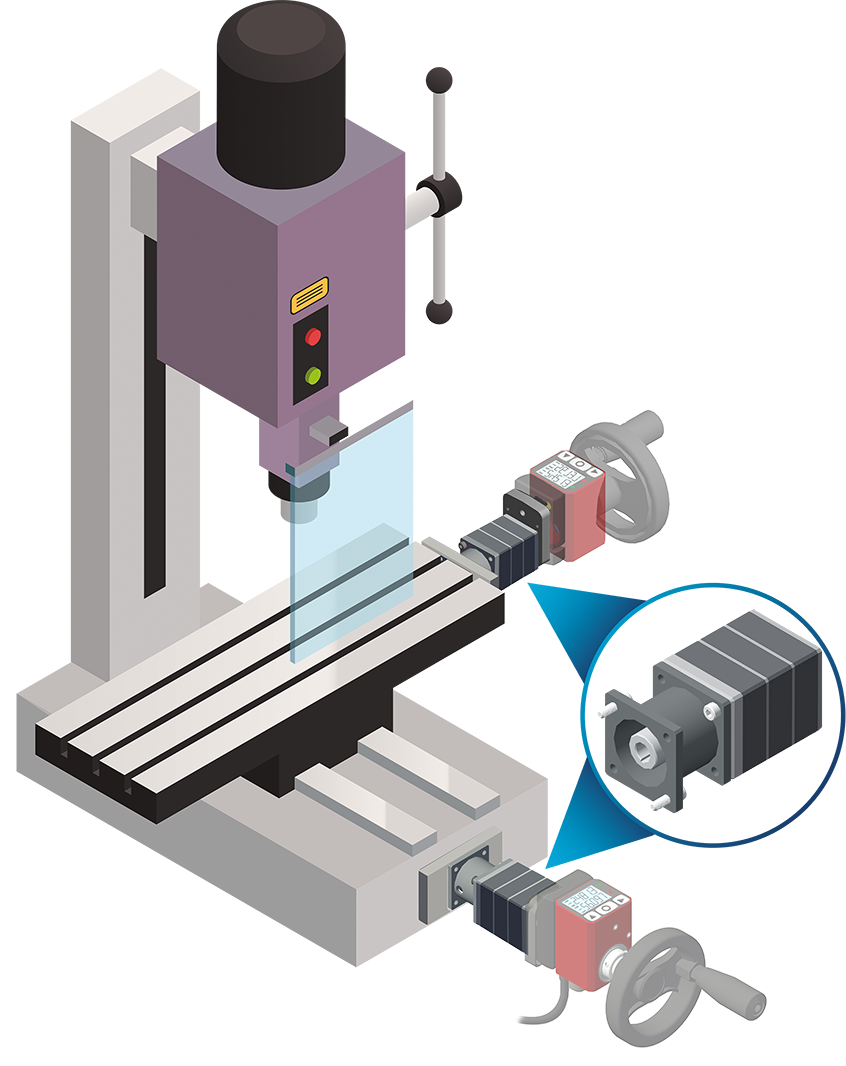 APPLICATION FIELDS
 
 
 
 
 
 
 
 
 

handling machines

woodworking machines

linear guides

packaging machine

transfer lines

automation

food delivery

printing machines

robotics

drink delivery

wrapping machine

logistics

machine tools

manipulators

metalworking machines
MAIN FEATURES
• 

Speed reduction and torque increase in a minimal space.
• Single- or multi-stage (up to 3 stages) with a wide choice of reduction ratios: the modular system combines the advantages of standardization with a high degree of customization.
• Suitable for precise movements, for a high torque-volume ratio.
• Extremely flexible: adaptable to different types of products (weight, dimensions, types and different quantities).
• Quiet operation, reliability and high performance.
• 

Can be mounted horizontally and vertically.
• Various mounting possibilities with male shafts (smooth or with key), female shafts with set screws, flanges for direct coupling and position display with "OP3 - OP7 - EP7" indicators.
• The 90 ° angle planetary gearbox combines the advantages of a compact angular gearbox with those offered by a conventional planetary

 

gearbox. It can be combined very easily with numerous elements, such a transmission pulley, coupling or linear axis.
SERVICE FACTOR
Adhere to the following reccomendations: 
• 8 hours / day for about 1700 ÷ 2000 hours / year.
• Duty cicle without shocks or with moderate shocks.
• Low number of starts and / or stops.
• Follow the mounting positions indicated in the technical specifications.
• Environmental conditions:
- the ambient temperature must be within the range indicated in the technical specifications;
- the support on which the reducer will be installed must be sufficiently rigid, free from vibrations and without misalignements;
- the atmosphere of the environment must not be dusty;
- no heavy overloads.
LUBRICATION
Based on the conditions of use, with grease or oil (see characteristics table), lubrication has the task of:
- reduce the friction;
- contain wear phenomena;
- cushion vibrations and shocks;
- protect all the internal parts of the reducer from humidity and other environmental factors, reducing the possibility of oxidation and corrosion even during periods of inactivity.
GLOSSARY

AL =

slow shaft

AV =

fast shaft

AO =

number of starts

F = 

female output shaft

Fa =

axial force

Fr = 

radial force

fs =

service factor

fu =

use factor

i =

transmission ratio

M = 

male output shaft

m1 =

motor revolutions

m2 =

reducer output revolutions

N =

Newton

Nm =

Newton meter

Pn = 

power

PT =

thermal power

R =

efficiency

RPM =

revolutions per minute

T = 

transmissible torque

Ta =

applied torque

Ti =

input torque

Tm =

maximum torque

To =

output torque

Ton =

nominal output torque

Tr = 

recommended torque

TCS =

cycle time in seconds

UC =

continuous use

UI =

intermittent use
---
Richiedi l'accesso
TECHNICAL FEATURES

Output torque*

8Nm

Gear backlash**

0,1 ÷ 0,4

Protection degree

IP65

Working temperature

-20° +90°

Shafts

AISI 303 stainless steel

Case

black anodized aluminium

Crown

AVP steel 

Bearings

waterproof

Input speed

6000 rpm

* most important value

** checked and repeatable, depends on a large number of factors: type of load, number of gear ratios, bearing, version or combination of materials
NECESSARY DATA FOR THE CHOICE OF THE REDUCER
➜ check that the torque applied to the input does not generate an output greater than the allowable torque of the gearbox itself.
Identify how it works:
• continuous use
• intermittent use
CONTINUOUS USE (UC)
 
determine the reduction ratio «i»: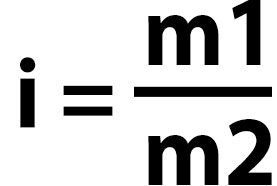 m1 = motor revolutions
m2 = RDE ouput revolutions
---
determine the output torque «To» :





i = chosen ratio
TMm = maximum motor / handwheel torque
R = gearbox efficiency
INTERMITTENT USE (UI)  
determine the reduction ratio 
«i»: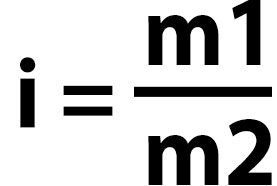 m1 = motor revolutions
m2 = RDE ouput revolutions
---
determine the number of starts / hour «AO»:





3600 = start in hours
TCS = cycle time in second
THERMAL POWER VERIFICATION (PT)


M1 = max torque motor/handle
M2 = motor speed in rev/min