OP6
Position indicator with hollow shaft
• 5 digits counter (standard red digit indicates decimals; on request 2 red digits for hundredths or 5 black digits for mm). Version OP6T: 4 digits and graduated red digit for more reading accuracy. Readings until  99999. Digit height: 6 mm.
• Shock-proof self-extinguishing technopolymer case. Protection IP64.  Max. temperature 80°C.
• Reading with 18° inclined or frontal view.
•OP6 and OP6T standard shaft bore ø20H7, version OP6F25 and OP6TF25 with ø25 bore. Other holes smaller than 20 with reducing bush.
On request:
• Special ratios and measures in Inch.
• Lock-pin "c" ø10,5/12 mm.
• Model "IN" with metallic parts in stainless steel.
• Colours: orange RAL 2004, black RAL 9005, grey RAL 7004.
☛ Available attachments: shaft block flange, spacer flange, movement knob, handle, handwheel.
1. Lock pin
2. 2 Ø2,5x12 fixing hole
3. Dust seal 
4. ø 40x14 embedding 
5. Fixing screw
6. Lock pin ø10,5/12
           

MOUNTING POSITION

                

  

VIEW «A» 
for horizontal shaft tilted, top view 
VIEW «B» 
for vertical shaft, side view 
VIEW «C» 
for horizontal shaft, low front view
VIEW «D» 
for horizontal shaft, top front view

 

I

ntroduce the indicator through the hollow shaft and set the lock pin into the arranged hole. Set the instrument on the inner (zero) value and block the fixing screw.
DISPLAY

 

for decimal indication (standard)

for hundredths indication with dashes

for hundredths indication (2RR)

for millimeters indication (4RN)
DIRECTION OF ROTATION
DX

 increasing values with clockwise rotation, decreasing values with anti-clockwise rotation
SX increasing values with anti-clockwise rotation, decreasing values withclockwise rotation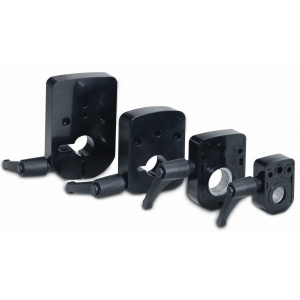 With the shaft block flange on the OP2, OP3, OP6, OP7, OP5, OP9 indicator as a compact unity, we obtain a safe blocking of the drive shaft.
Handle in position "a" or "b".
Block component in anodized aluminium.
▶ Available stainless steel flange in model FL-B OP3, bore ø14.


FLB-OP2

FLB-OP3

FLB-OP6

FLB-OP7

FLB-OP5

FLB-OP9

bore

*

ø 8 
ø 14
ø 14
 ø 14
 ø 20
 ø 20
ø 10 
ø 10 
ø 20
 ø 20

 

 ø 25
ø 12 

 

ø 25 
 ø 25 
 

 

*

 other bores with reducing bushes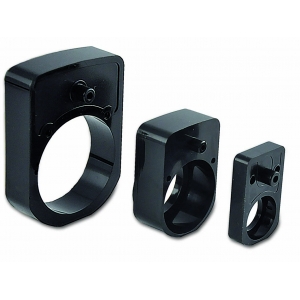 Flange in shock-proof technopolymer.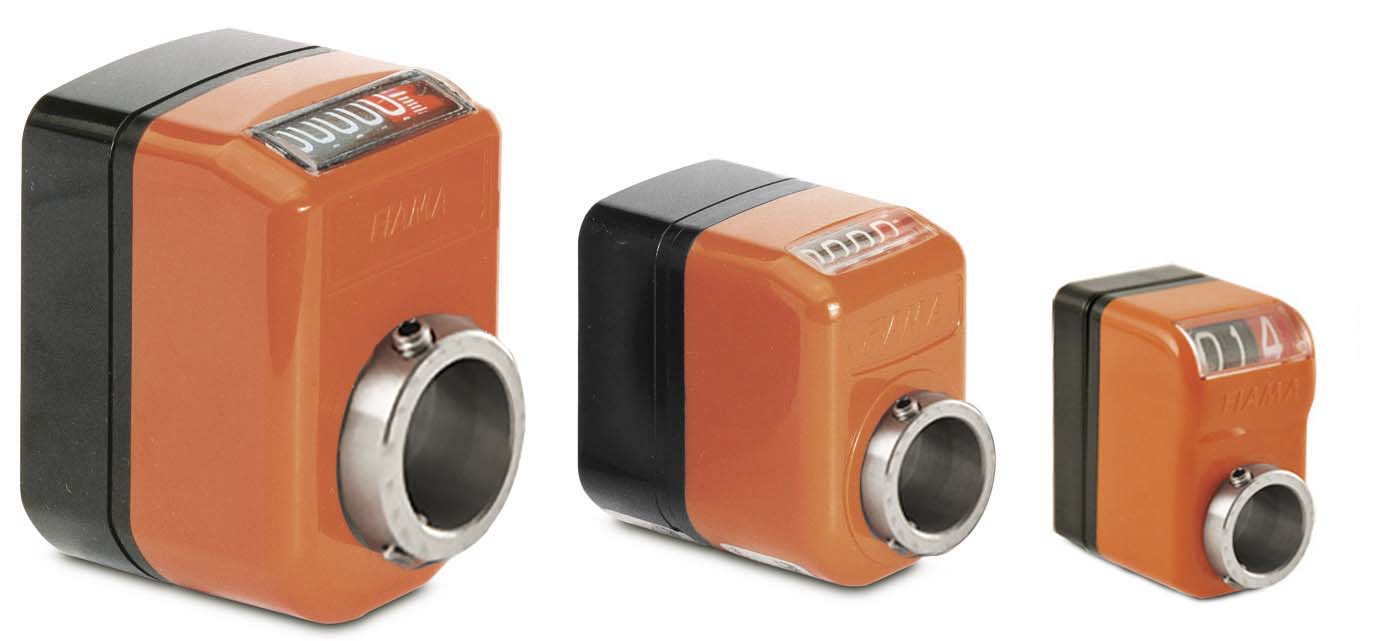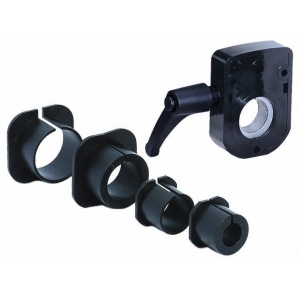 Reducing bushes for shaft block flange (technopolymer).

Technopolymer bushes.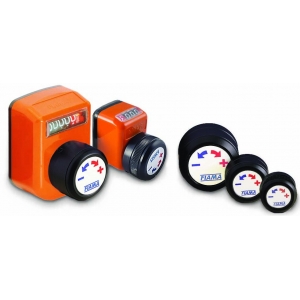 The motion-knob is directly assembled on the shaft of the indicators OP2, OP3, OP6, OP6F25, OP6, OP6F25.
On request stickers (neutral or with Fiama logo), which on the motion-knob' s front shows the increase or decrease of measure wise.
➜ Material: anodized aluminium.

Thermoplastic material, steel bush.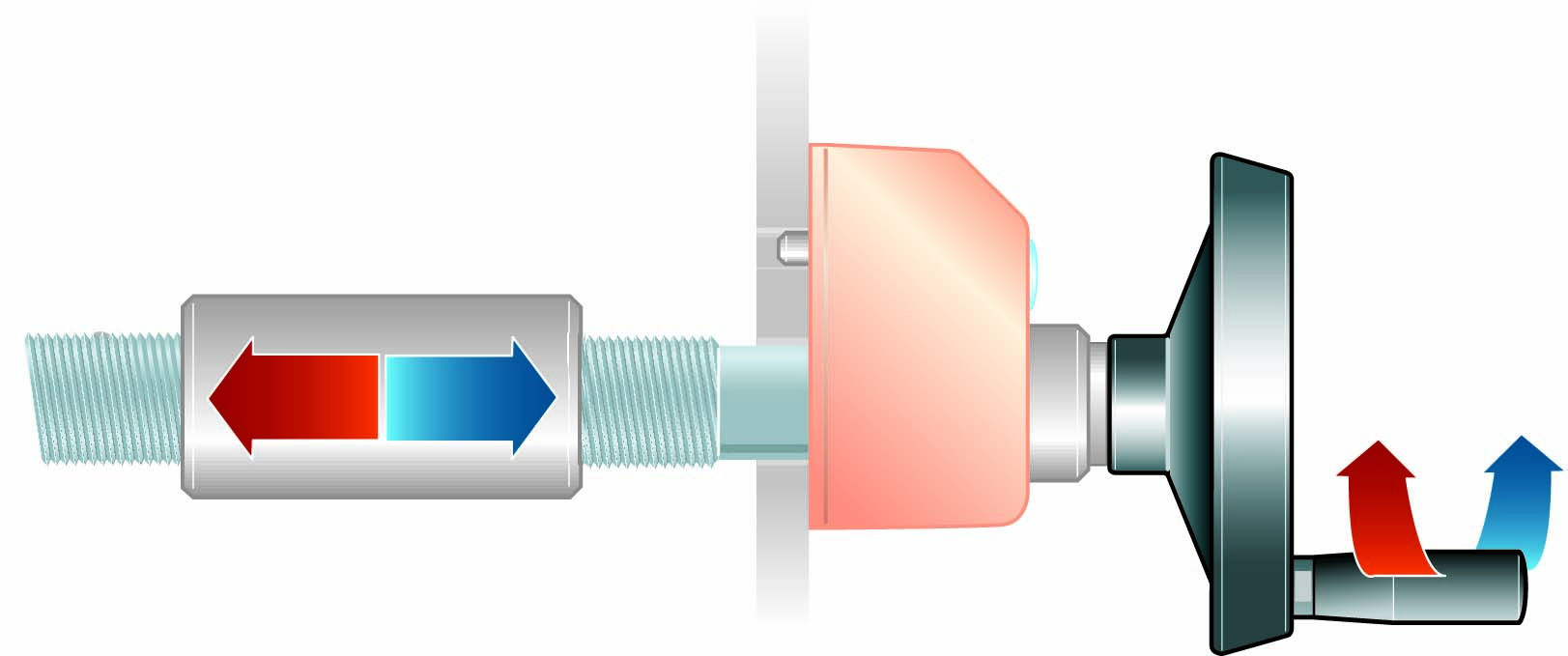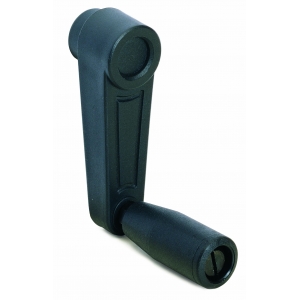 Thermoplastic material, steel bush.


---
Richiedi l'accesso
PITCH
INDICATION AFTER 1 REV.
MAXIMUM SPEED rpm
mm
mm
inches
mm
inches

0,75

0000 7(5)

500

1

001 00

100

1

0001 0

00 039(37)

500

200

1,25

0001 2(5)

500

1,5

0001 5

500

1,75

001 7(5)

400

2

0002 0

00 078(74)

400

100

2,5

0002 5

300

3

0003 0

000 11(81)

200

500

3,5

0003 5

200

4

0004 0

000 15(74)

200

500

5

0005 0

000 19(68)

200

400

6

0006 0

100

7,5

0007 5

100

8

0008 0

100

10

0010 0

000 39(37)

80

200

12

0012 0

80

15

0015 0

60