SI
Inductive proximity sensors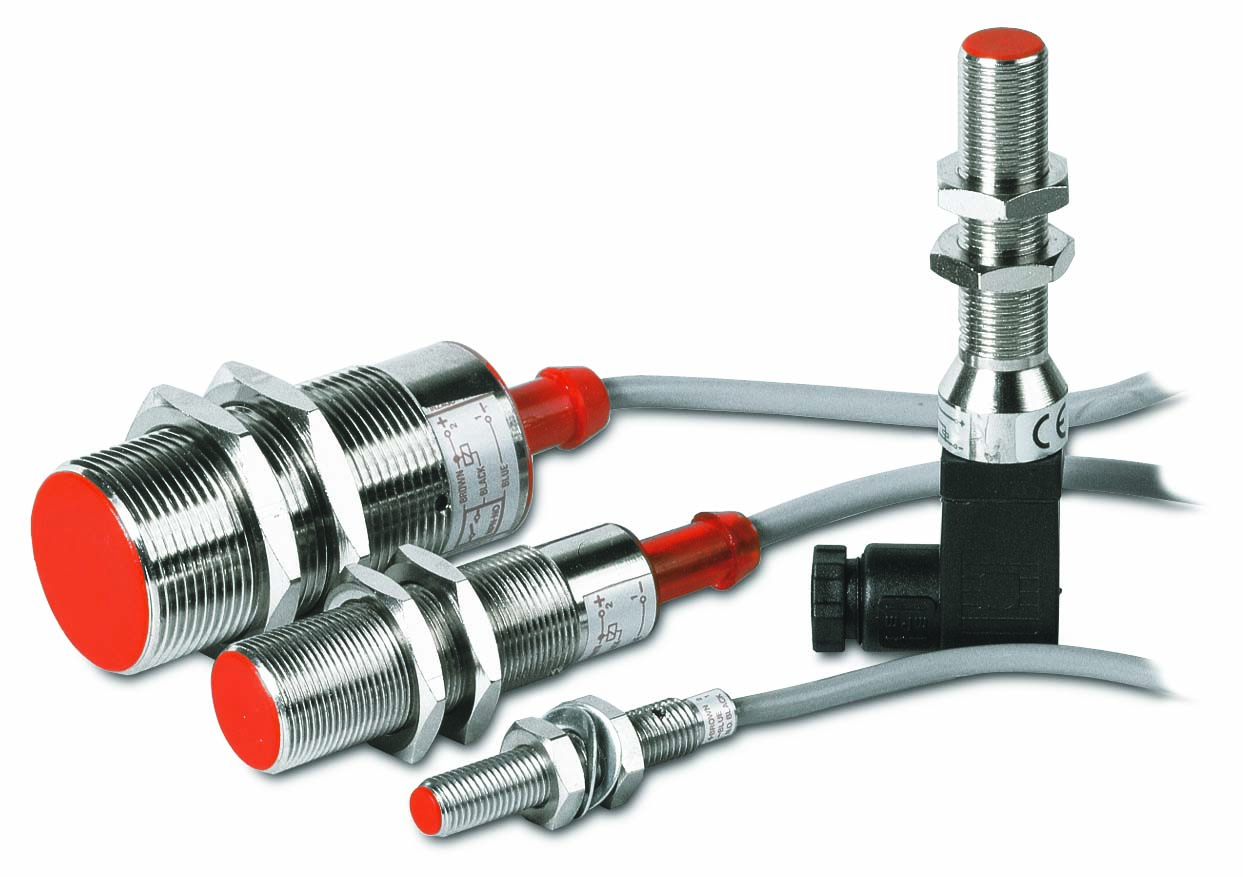 The proximity inductive sensors are electronic commutation elements that work without physical contact.They are employed for electronic circuits control.
➤ The inductive sensors are widely applied, also in heavy conditions like in presence of oils, powders, fluid, and vibrations that do not affect their accuracy and working.
The sensors are applied on working and machine tools, transfer lines, transport installations, packaging machines, car industry and for the solution by automation problems.
COMPLETELY SHIELDED SENSORS FOR  WIRE ASSEMBLING
These sensors are not affected by metal around and they can be setted dipped it in metallic surfaces.


PARTLY SHIELDED SENSORS FOR PROJECTING ASSEMBLING
The sensors are affected by metal around, so that they should be better set in a place free from metal, around its active surface.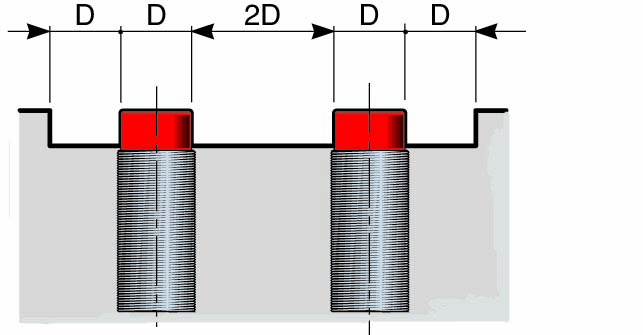 INTERVENTION DISTANCE (SN)
The intervention distance Sn is the max. distance where a sample set in front of the sensitive face of the sensor, causes the change of the output state.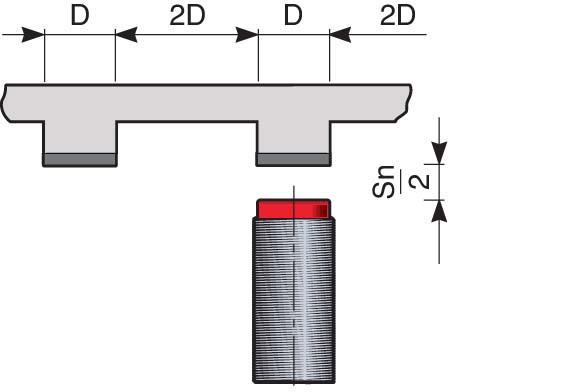 ---
Richiedi l'accesso