VIR-VIR.SP
Display for irrigators
The VIR multifunction display is an instrument that was specifically conceived for automatic hose irrigators.
It can be easily applied to the machine and it supplies the following indications: instant irrigation speed in metres/hour, measure of unwound hose in metres, time remaining to the end of irrigation in hours and minutes at the current speed.
The parameters can be easily and immediately consulted through the three keys located on the front panel: information is displayed on a large high visibility liquid crystals display with digits being 13 mm high. The instrument is supplied with 3 batteries lasting more than 3000 hours of functioning.
The VIR instrument is available with TR roller transducer to be applied directly into the hose: the transducer is connected to the instrument with cable and K type connector complying with the DIN43650 standards with IP65 protection degree.
The display VIR-SP together with the bi-directional magnetic sensor SM: the magnetic transducer is seated in a cylindrical case threaded M12x1 with a 2m long cable, and it works with a magnet, which has to be mounted on the rotating part of the irrigator.
The TR roller transducer
for automatic irrigators is used for the direct measurement of speed in meters/hour and of the length of wound or unwound hose. It is made of a tilting arm on which a roller made in antiskid knurled material is mounted.
The arm is applied on the irrigator so that the roller leans on the hose and is able to follow its oscillations.
                    


The SM magnetic transducer
measures the movement of the magnet which rotates on the revolving part: every time that the magnet passes by the transducer it creates an impulse which will be worked out of the instrument to visualize the required parameters.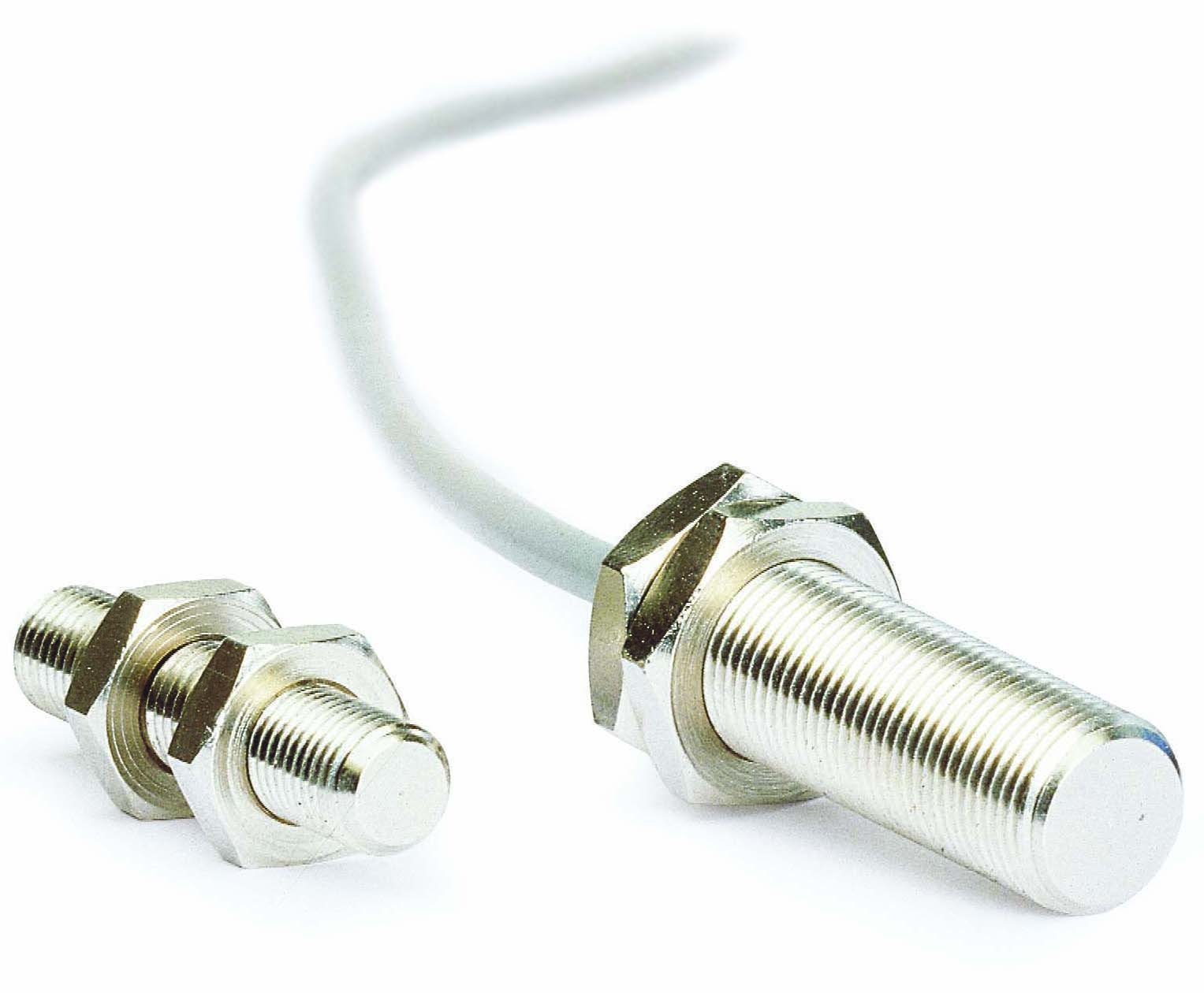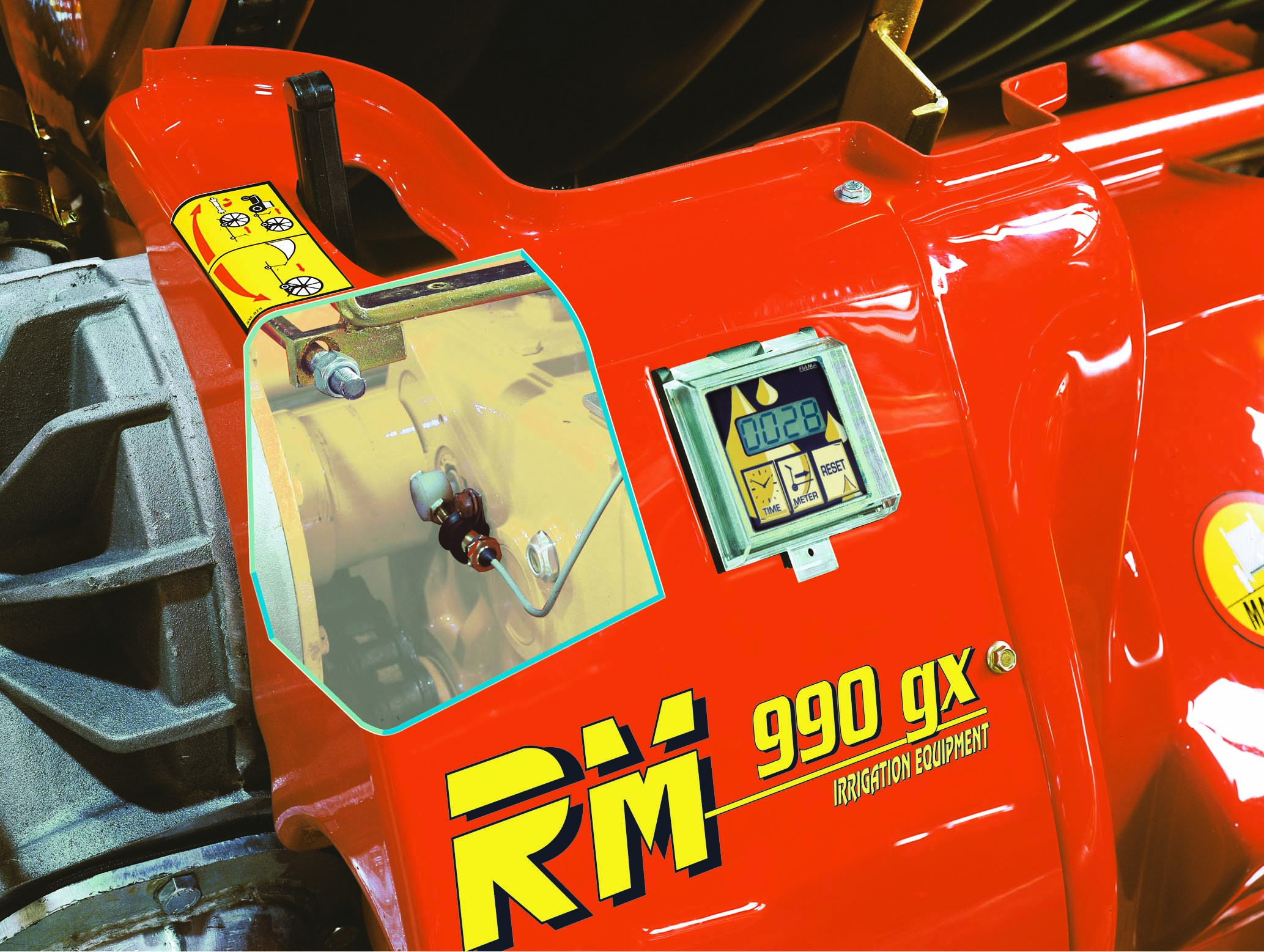 VIR 




Sensor TR                  
| | | | |
| --- | --- | --- | --- |
| Versions |  A | B | C |
| TR140 | 184 | 160 | 138 |
| TR190 | 234 | 210 | 188 |

Sensor SM 
       
               Magnet            

Batteries life
3000 hours
Cable length
m 5 + m 1 coil
Display
LCD 13 mm: 3÷4 digits
Electromagnetic compatibility - EMC
2014/30/EU
Lengths display
0 - 9999÷0 - 9999 meters
Low tension - LVD
2014/35/UE
Power supply
3 pile (Stilo)1,5V -R6A
SM: sensor dimensions
Ø12x40, M12x1
Speed display
0 - 9999÷0 - 9999 meters/hour
Time display
hours and minutes
TR140 A 184
B 160
C 138
TR190 A 234
B 210
C 188
Working temperature 0 ÷ 70 °C
0 - 60°C
---
Richiedi l'accesso